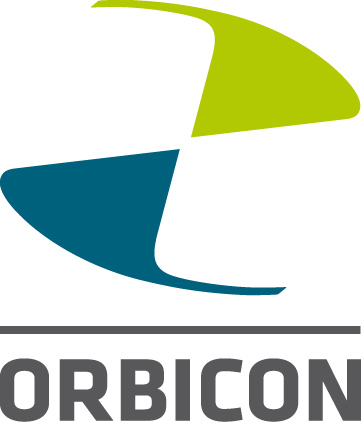 Orbicon delivers integrated and sustainable solutions in the areas of environment, supply and buildings. We work with some of today's great challenges that our society faces in areas such as climate, energy, infrastructure, supply, buildings and the working environment.

History

On the 25th May 2009 the consultancies Orbicon A/S and Leif Hansen Engineering A/S merged. They were both leaders in their field, Orbicon in environmental consultancy and Leif Hansen Engineering in buildings.

Orbicon is owned, and derives from Hedeselskabet, which was founded by E.M. Dalgas in 1866. In 1999 Hedeselskabet Environment and Energy (later to become Orbicon) was created as an independent company to deliver consultancy for the environmental sector. Since then the company has developed its competences in line with the rapidly changing Danish and International markets.

For 50 years Leif Hansen Engineering A/S was a sought after supplier in the Danish building industry. The company was founded in 1959 by the engineer Leif Hansen. In accordance with the ever increasing demand for professional consultancy in the building trade, the number of projects and employees increased.

The Group
The group is 100 % owned by Dalgasgroup A/S, which is the commercial company within the trade fund that is Hedeselskabet. The annual turnover is 1.7 billion Danish Kroner with an equity of 760 million Danish Kroner.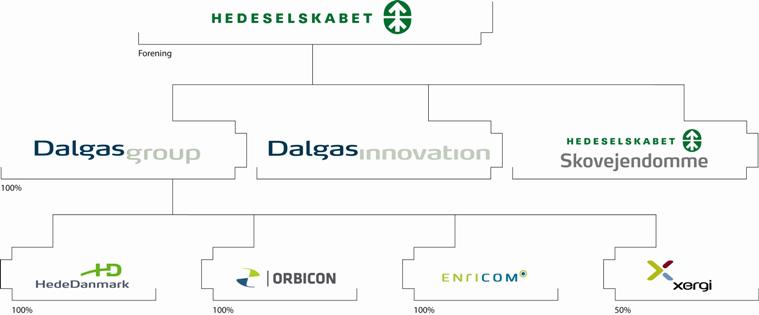 Competences

Processes
Orbicon are committed to a strong dialogue between our partners and stakeholders. We pull in the relevant competences to carry out the tasks in the various phases of the project. Many projects can be divided as follows:






We consult on entire project as well as parts of projects.


Quality

Our target is to deliver services to our clients, partners and employees at a level, which is in accordance with the needs and expectations.
We value a healthy working environment highly for our employees as well as our partners and we aim to affect the external environment least possible.

As a leader in our field we deliver the highest quality and constantly try to improve our products and services. We have extensive experience and knowledge and we are always developing and renewing that knowledge.

Our offices

Ballerup, Esbjerg, Herning, Kvistgaard, Odense, Roskilde, Raadvad, Vejle, Viborg, Aalborg og Aarhus.