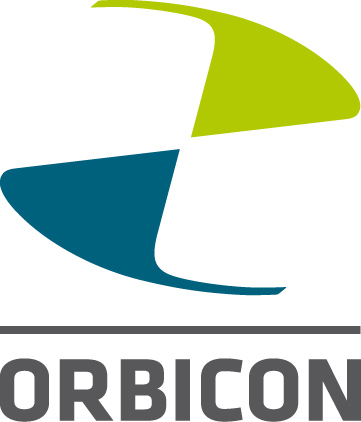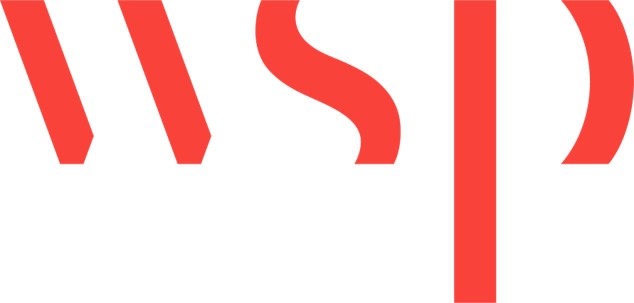 Creating global solutions to local problems associated with climate change, urbanisation and water resource management, Orbicon has recently joined forces with WSP, contributing to the diverse offer of this leading multinational engineering group. With over 30 years' experience in dewatering and mineralisation of sludge in sludge treatment reed beds (STRB), Orbicon acts as consultant, operator and service partner. Extensive experience in operation and maintenance makes Orbicon a natural collaborator for establishing, rebuilding and optimising facilities.
Areas of water treatment expertise:
Contaminated sites and groundwater remediation
Sludge dewatering and mineralisation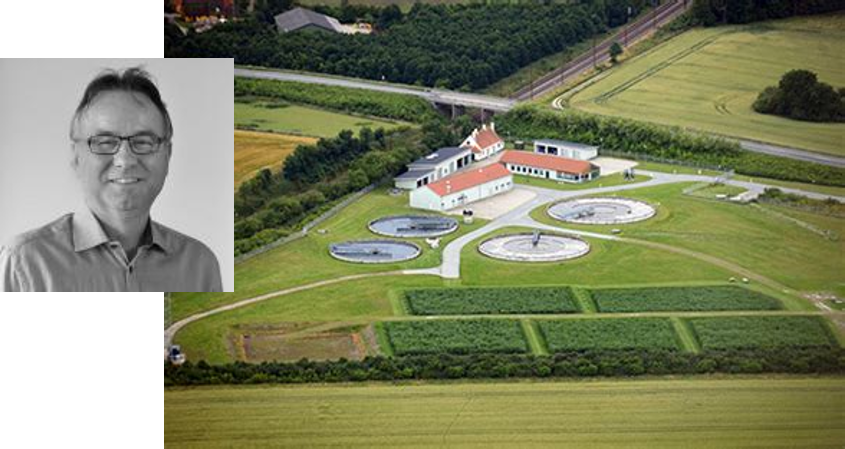 The GWT contact at Orbicon is Steen Nielsen. Steen has a master's degree in biology from Copenhagen University where he specialised in microbial ecology and the processes of conversion of organic material and nutrient salts in aerobic and anaerobic zones, especially denitrification. He has worked at Orbicon for more than 30 years, where he specialises in STRB with a focus on design, dimensioning, operation and emptying with respect to climate, type of sludge and quality. He has managed design, operation, emptying and handling for municipalities and utilities on more than 80 major projects in Denmark, Sweden, Norway, England, Ireland, Australia, New Zealand and Poland.
Steen has been a member of the IWA Group: Wetland Systems for Water Pollution Control since 1990. He is recognised internationally and has written and co-written more than 30 articles in international publications, travelling and presenting regularly at international conferences. He has led research projects in collaboration with The Danish Environmental Protection Agency, as well as Danish and international universities. Steen's research and collaborations have resulted in the development of guidelines for establishment, operation and emptying of STRB.
This email address is being protected from spambots. You need JavaScript enabled to view it.
Orbicon
Linnés Allé 2
2630 Taastrup
Denmark
+45 40 21 22 51