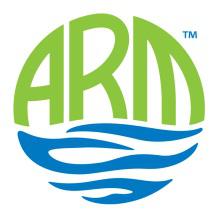 ARM Ltd has been trading since 1947 and has specialised in the use of wetland technology since the late 1980s. Today, it is a leading designer and constructor of natural wastewater treatment systems and associated technologies in the UK.
Areas of specific expertise:
Domestic and municipal sewage
Surface water run-off and combined sewer overflows (CSO)
Industrial wastewater
Landfill leachates
Groundwater remediation
Mine water drainage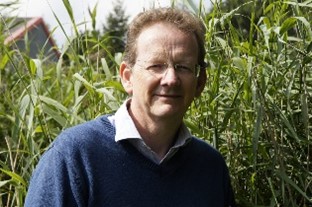 The GWT contact for ARM is Patrick Hawes, Director and Principal Consultant. Patrick completed an MSc in Biotechnology, subsequently working for the Atomic Energy Research Establishment, the Biological Research Department at Canterbury University and Ciba Technology in the UK. He has worked in biotechnological research, microbial desulphurisation of fossil fuels and the commercialisation of polymers for water treatment. He joined ARM in 2004 to provide sales support to UK water companies and Industrial clients and is now Director and Principal consultant, predominately involved in process design, support and consultancy.
This email address is being protected from spambots. You need JavaScript enabled to view it.
ARM Ltd
Rydal House
Colton Road
Rugeley
Staffs, WS153HF
United Kingdom
+44 (0)1889 583811