---
GWT Gold Sponsor @ Wetpol2023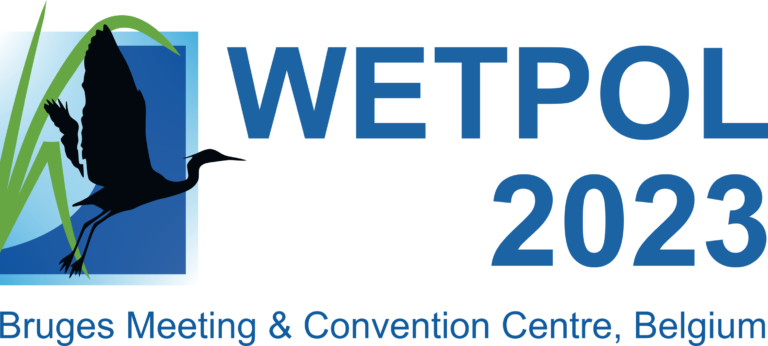 Don't miss GWT presentations at this year's conference:
10th International Symposium
On Wetland Pollutant Dynamics and Control
10 – 14 September 2023 | Bruges, Belgium
Chiara Sarti, Anacleto Rizzo, Riccardo Bresciani, Fabio Masi, Alain Petitjean, Ania Morvannou, Jan Schuetz, Flor Louage, Vaidotas Kisielius and Dr. Jaime Nivala (keynote) will present work which has been authored or co-authored by GWT members.
---
Displaying items by tag: Tertiary treatment
Tuesday, 25 November 2014 17:18
"Zero Emission" would be the general goal for sustainability. Especially for industrial production. Tertiary treatment with constructed wetlands may be a proper solution for closing the loop. The new treatment wetland at Changshu Advanced Materials Industrial Park, Haiyu Town, Jiangsu Province, China, is not only reclaiming water. It is a stepping stone for humans searching nature and for endangered species within a widely industrialized zone. Designed as a beautiful park it provides recreational functions and serves as buffer stripe between chemical industries and urban areas.
The wetland visitor center with its terraces on the roof and near the water level reveals a stunning new perspective. Intersted visitors will be given looks inside of the wetland when entering the exhibition on the first floor. Accomplished with a water laboratory and wetland control room the Changshu AMIP wetland center is a perfect place for training and dissemination of environmental solutions.
---
NEXT EVENTS
The IWA Specialist Group on Wetland Systems for Water Pollution Control is organizing two new online events of YWP career pathways series where established professionals of the field will share their experiences and views on career opportunities in the wetland world.
21st of September at 2:00 pm (CEST), Gabriela Dotro (Senior Researcher at Cranfield University), Link https://aarhusuniversity.zoom.us/j/68560534202
15th November at 1:30 pm (CET), Scott Wallace (CEO Naturally Wallace - GWT founding member), Link https://inrae-fr.zoom.us/j/2933880347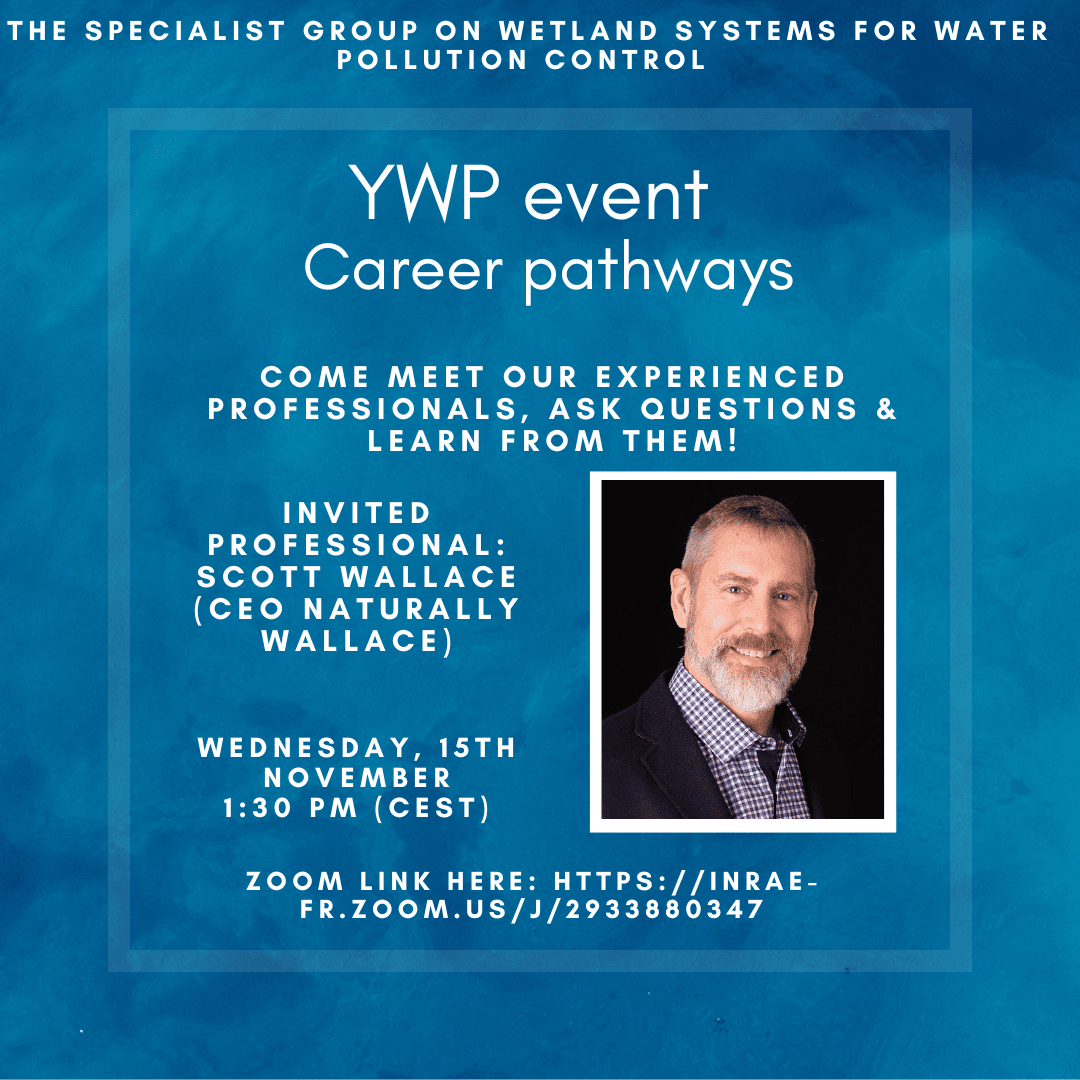 ---